It's almost impossible for a movie to succeed without garnering a studio sequel. In Hollywood, it's practically a rite of passage, especially for films that weren't necessarily made with the intention of a spin-off, like the famously made found-footage film The Blair Witch Project.
Even if a sequel is part of a massive franchise or had a first film that was wildly successful, it doesn't mean it will get people in movie theaters to see it. Whether it's due to cost, production, lack of marketing, or competition from other movies, some sequels are destined to fail.
Updated on July 28, 2023, by Ryan Heffernan:
While franchise entertainment and massive sequels seem to dominate the box office, making millions of dollars at will, the fact is there is no such thing as a sure thing in the movies. Even beloved, critically acclaimed sagas can splutter, with Indiana Jones and the Dial of Destiny's poor performance at the box office coming as a jarring surprise to many fans of blockbuster entertainment.
13
'Indiana Jones and the Dial of Destiny' (2023)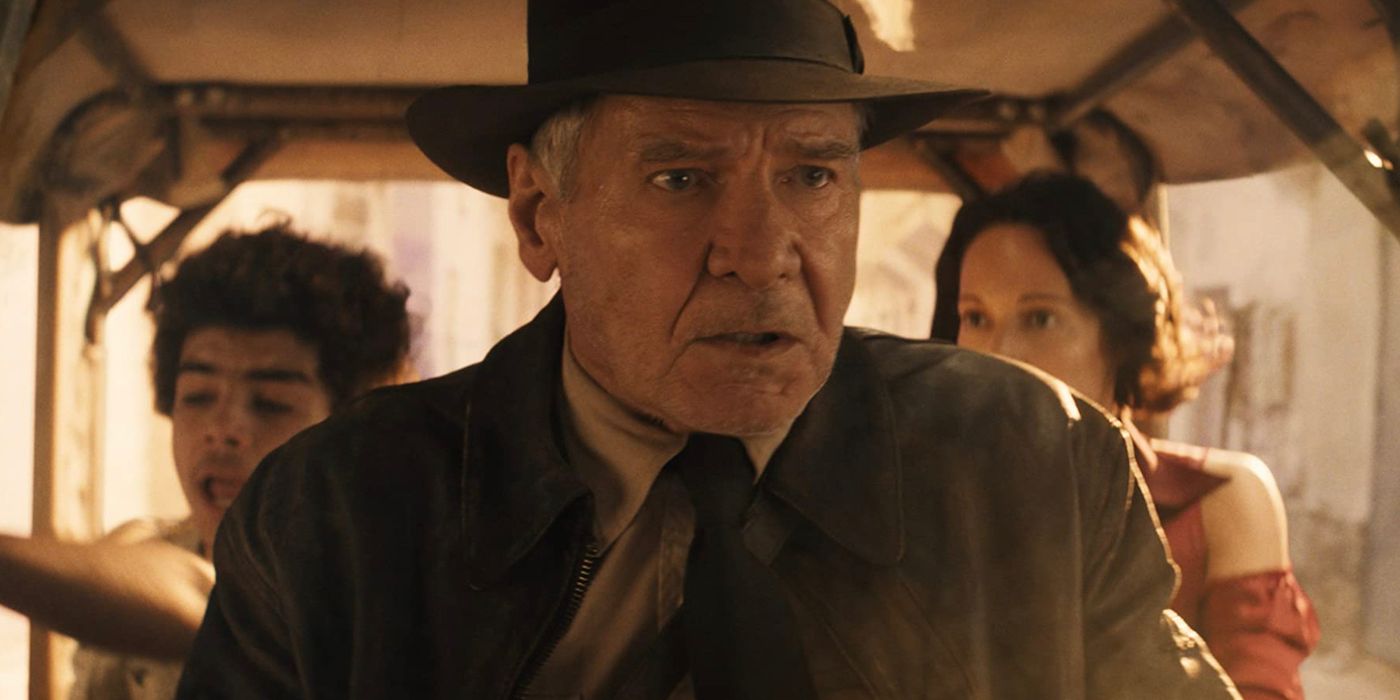 The Indiana Jones franchise is one of the greatest in film history, with Raiders of the Lost Ark widely viewed to be the pinnacle of action-adventure cinema. Both of its successors through the 80s performed well at the box office, as did 2008's Indiana Jones and the Kingdom of the Crystal Skull, but the latest installment of the saga hasn't performed so well.
RELATED: The Most Iconic Movie Character Costumes
With Harrison Ford returning to the iconic role one final time, expectations were high that audiences would out in droves to farewell Indy. Funnily enough, the film has now grossed more than Indiana Jones and the Temple of Doomdid, but it has failed to recoup its hefty budget and the anticipation around the releases of Barbie and Oppenheimer hasn't helped it in its struggles.
12
'Predator 2' (1990)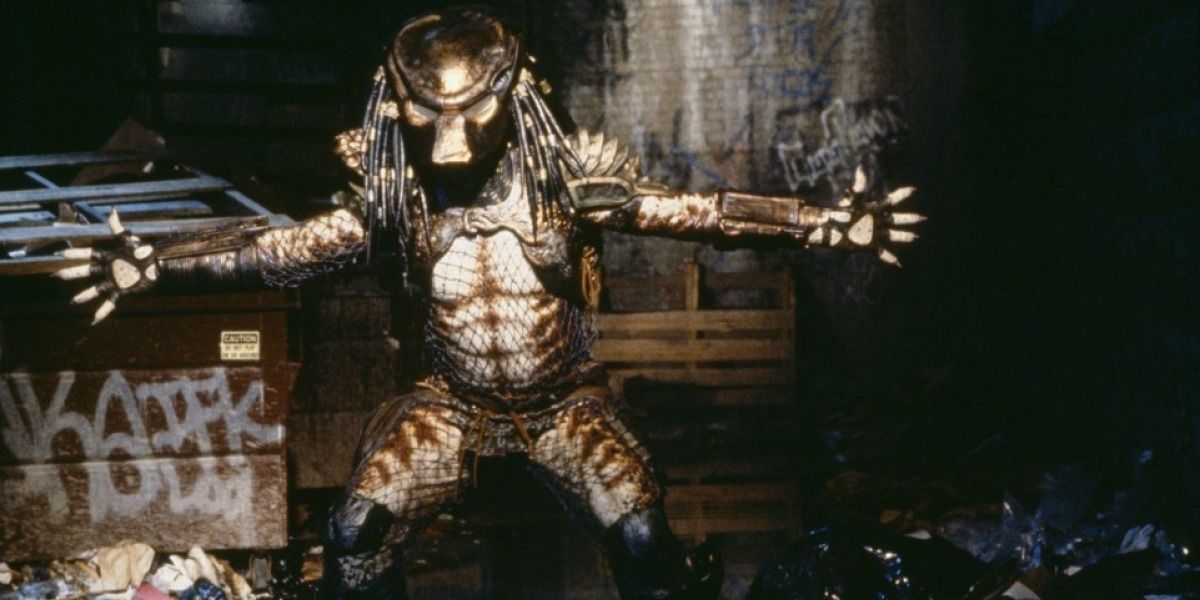 While Arnold Schwarzenegger's hit action/sci-fi thriller would become one of the biggest films of the 1980s, Predator 2 wasn't quite so fortunate. The film contained a whole new cast and completely changed the setting from the South American jungle to urban L.A. with the Predator taking on members of the police force.
In addition to the complete change of scenery and characters, the film was bombarded with negative reviews from critics. While it did manage to salvage some of its box office woes internationally, it still made just $57 million worldwide, over $40 million less than its predecessor. To date, it remains the poorest-performing film in the Predator franchise.
11
'Transformers: The Last Knight' (2017)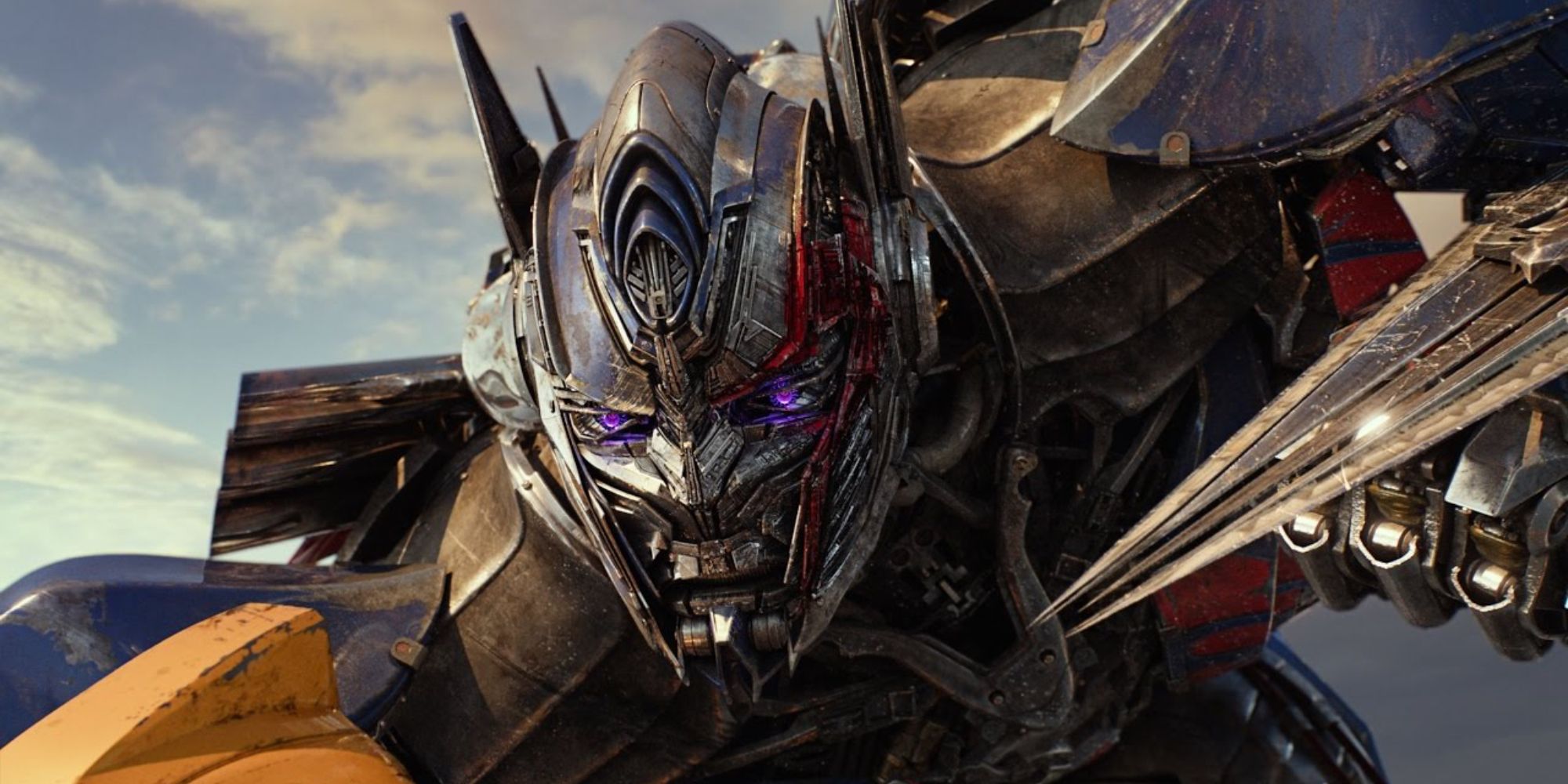 Although Transformers: The Last Knight grossed a worldwide total of $605.4 million, it only had $130.1 million in the United States and Canada, and the film reportedly lost Paramount over $100 million. This was the fifth installment of Michael Bay's long-running franchise, with each one seemingly getting progressively worse.
In addition to there being some Transformers fatigue from moviegoers, which wasn't at all eased by the franchise's diminishing quality, the was released in an incredibly busy period. Despicable Me 3, Wonder Woman, Spider-Man: Homecoming, War for the Planet of the Apes, and even Dunkirk gave the film stiff competition.
10
'The Matrix Resurrections' (2021)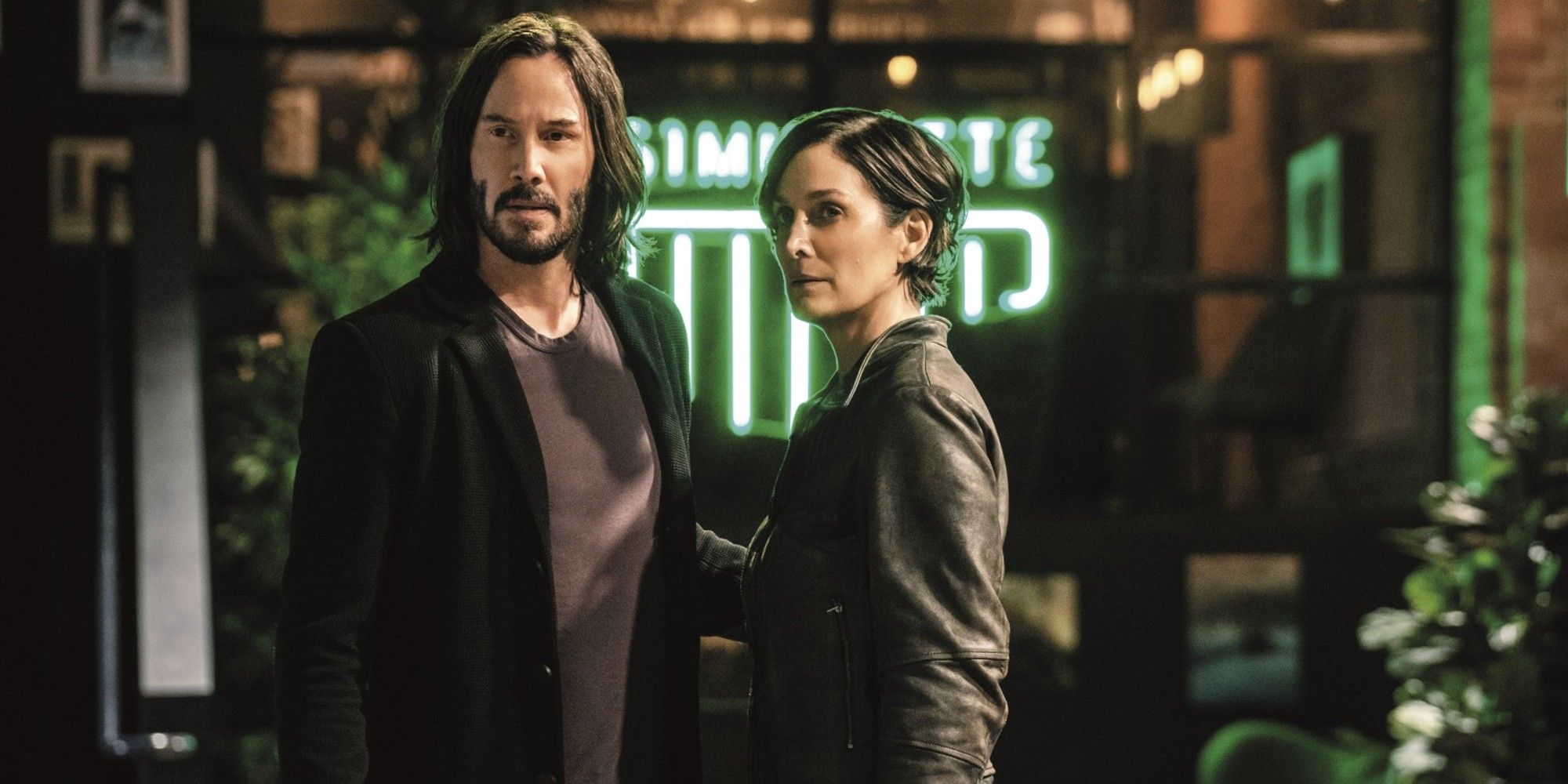 Resurrections had good intentions but had a bad hand dealt. The COVID-19 Pandemic forced the studio to change the release date multiple times, and when it finally did release, it was put on HBO Max streaming service and in theaters on Christmas weekend.
RELATED: The Matrix Movies in Order
Despite Keanu Reeves and Carrie-Anne Moss reprising their roles, fans were unhappy with the recasting of Laurence Fishburne's Morpheus and Hugo Weaving's Agent Smith. It underperformed so much at the box office, in fact, that Village Roadshow, the production company that financed the film, sued Warner Bros. for putting Resurrections on HBO Max, claiming it damaged the franchise.
9
'Book of Shadows: Blair Witch 2' (2000)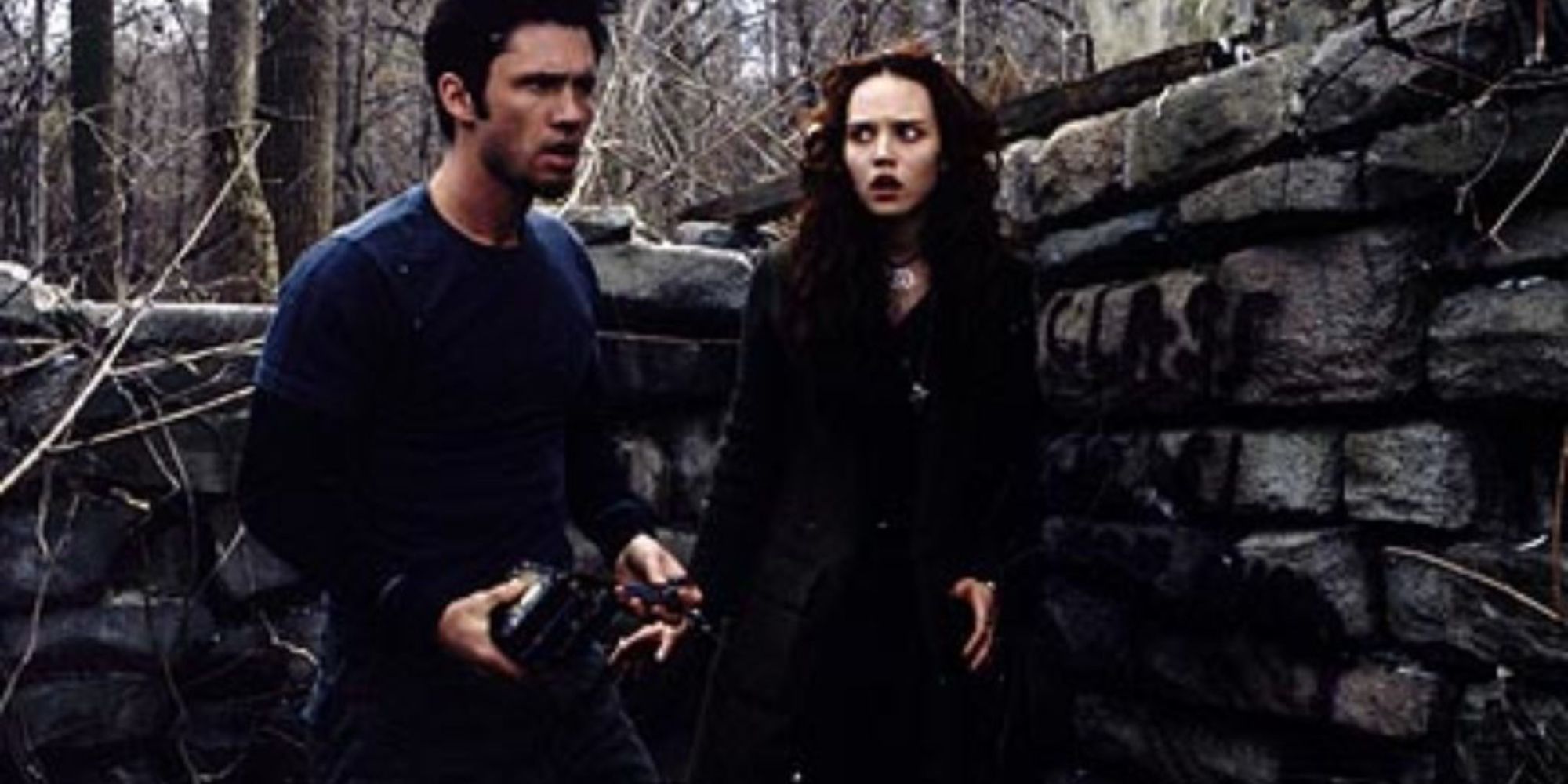 The main reason why Book of Shadows: Blair Witch 2 was considered a big box office flop isn't because of its numbers but because of its predecessor. The Blair Witch Project made a whopping $248 million at the box office, against a measly budget estimated to be significantly under $1 million.
Given that financial success (and its status as a genre-defining found footage horror movie), producers were eager to put money into its sequel, however widespread critical derision ensured Book of Shadows wouldn't be quite the same hit. It was viewed as being entirely derivative of its predecessor and was even nominated for multiple Razzies all while making just $47 million.
8
'Zoolander No. 2' (2016)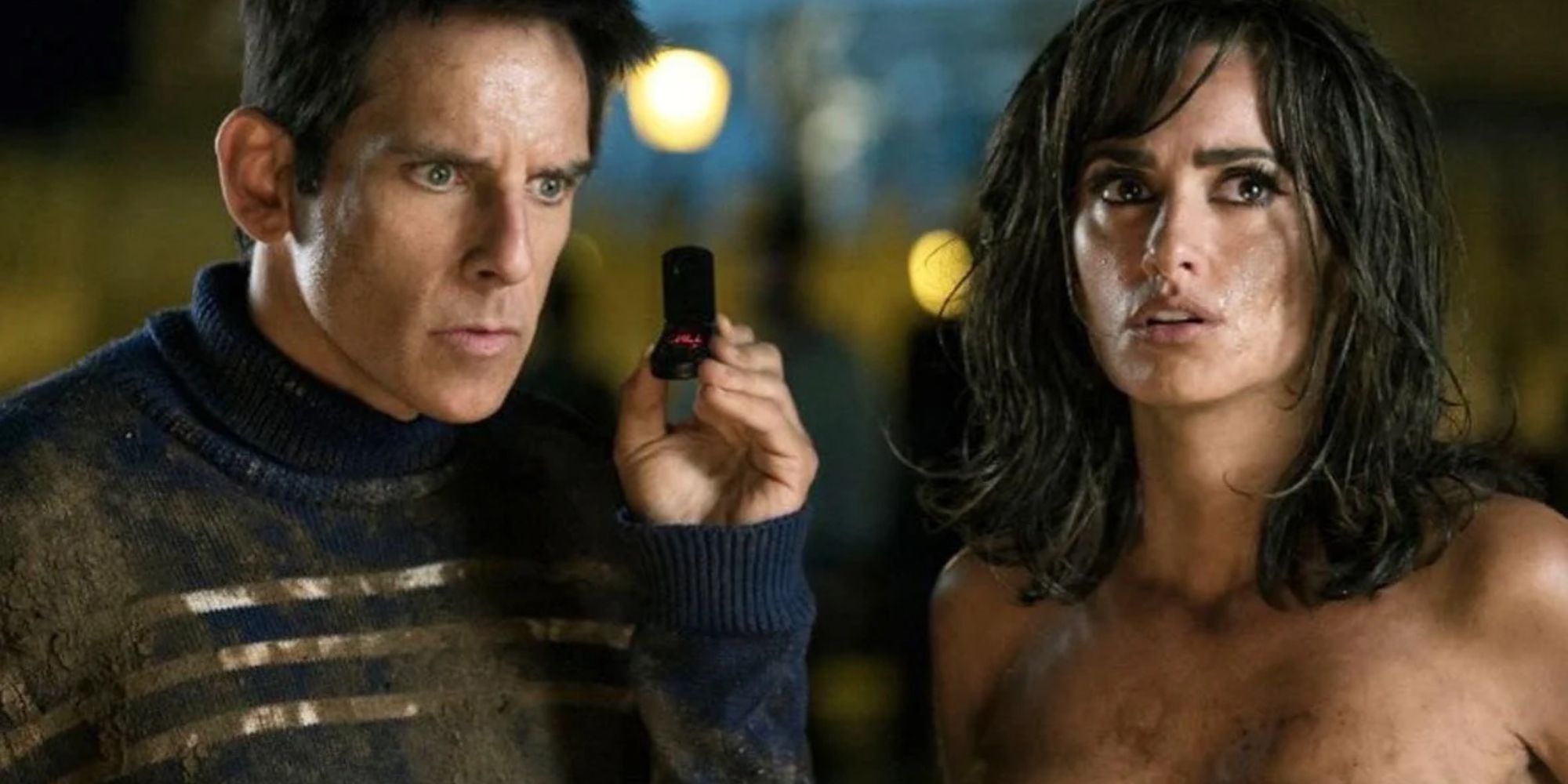 Released in 2001, Zoolander became an instant comedy sensation, lampooning the fashion industry while still offering viewers an engaging yet suitably ridiculous story. 15 years later, Zoolander 2 was released, promising more satirical hysteria and doing so on a much heftier budget.
Despite featuring plenty of celebrity cameos and staying true to the original's parody of the male models, the sequel was a disastrous misstep that garnered poor reviews from critics and audiences alike. Against a budget estimated to be just over $50 million, the film made back just $56 million, meaning it performed worse than the first film.
7
'Batman & Robin' (1997)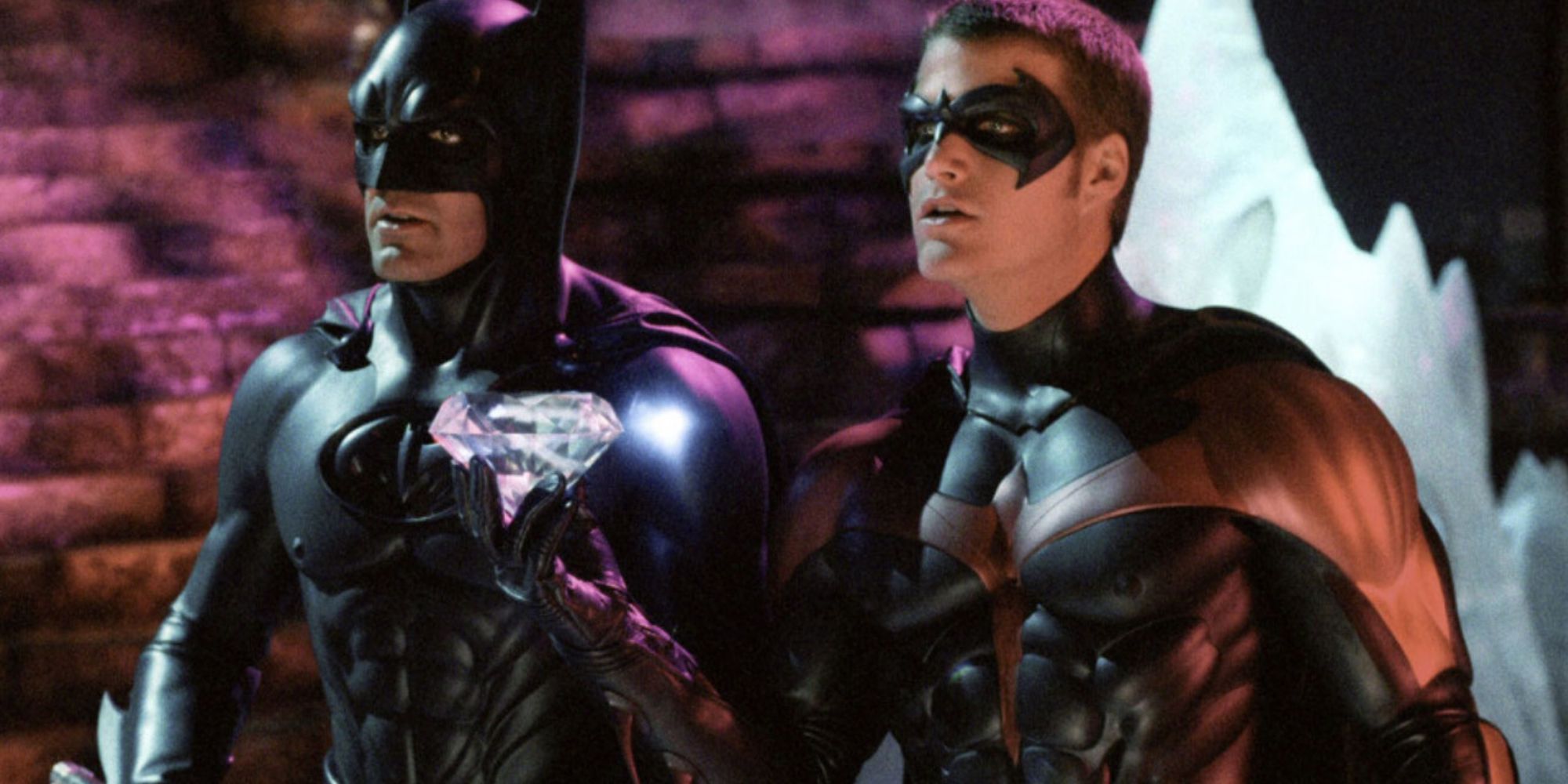 Joel Schumaker and Akiva Goldsman returned to their director/writer roles after the success of Batman Forever. This infamous sequel, however, has become a pop-culture mainstay due to how terrible it was, with critics and audiences voicing disdain for the film which has come to be viewed as the worst Batman movie ever made.
RELATED: The Best Superhero Detective Stories That Aren't Batman
While its box office gross of $238 million would indicate that it at least managed to surpass its $125 million production budget, Warner Bros. also invested up to $160 million into the film's marketing campaign. In addition to being mocked the world over, Batman & Robin ended George Clooney's brief tenure as the character and, at the time at least, there were very real fears that the film had ruined Batman's cinematic presence forever.
6
'Caddyshack II' (1988)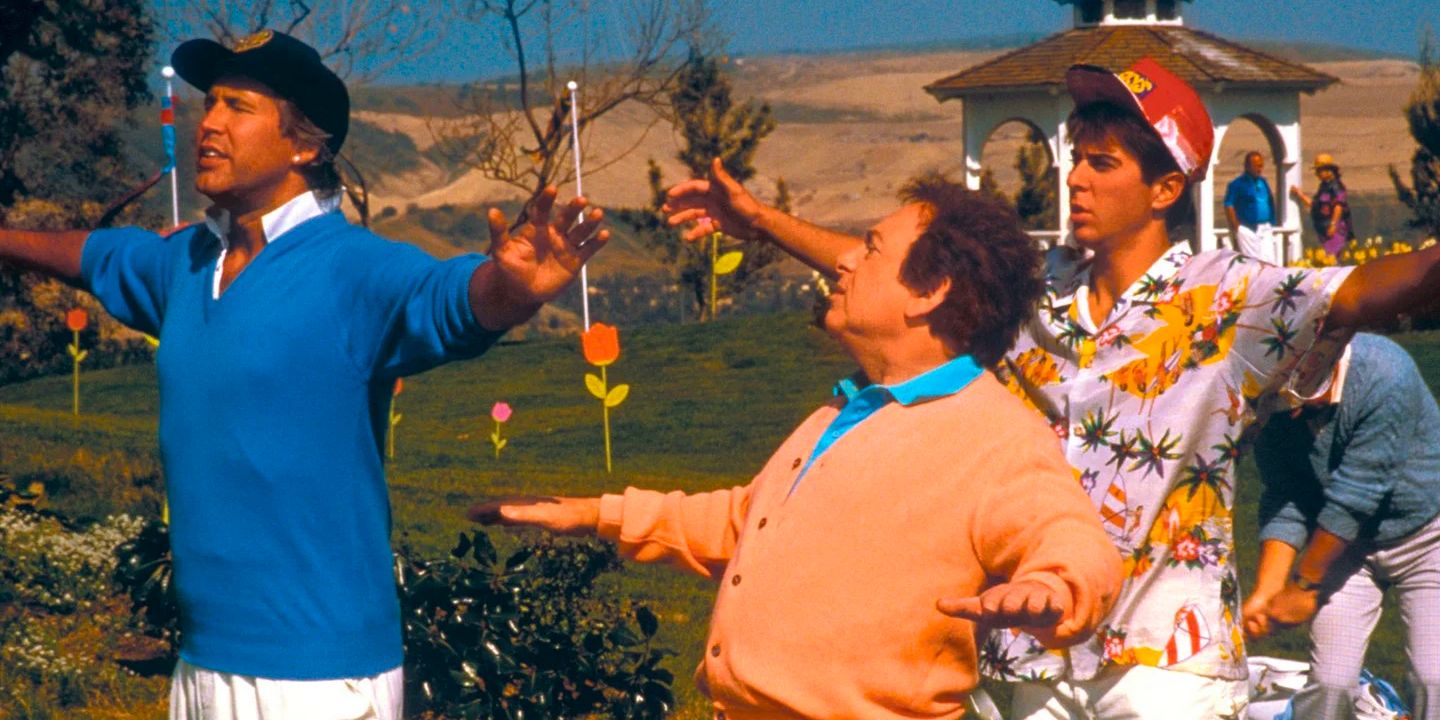 As a raunchy sports comedy starring the likes of comedic greats Chevy Chase, Rodney Dangerfield, and Bill Murray, Caddyshack isn't just one of the 1980s' most famous movies, but one of the most revered comedies of all time. That reputation alone should have ensured a sequel would thrive, but Caddyshack II struggled upon release in 1988 and never got close to having the impact of its predecessor.
With a lower rating, the film was stripped of the sense of irreverent, inappropriate fun that the first film used to win over so many of its fans. The absence of Rodney Dangerfield didn't do the film any favors either, and nor did its critical reception, with the film being largely panned on its way to becoming a box office disaster.
5
'Grease 2' (1982)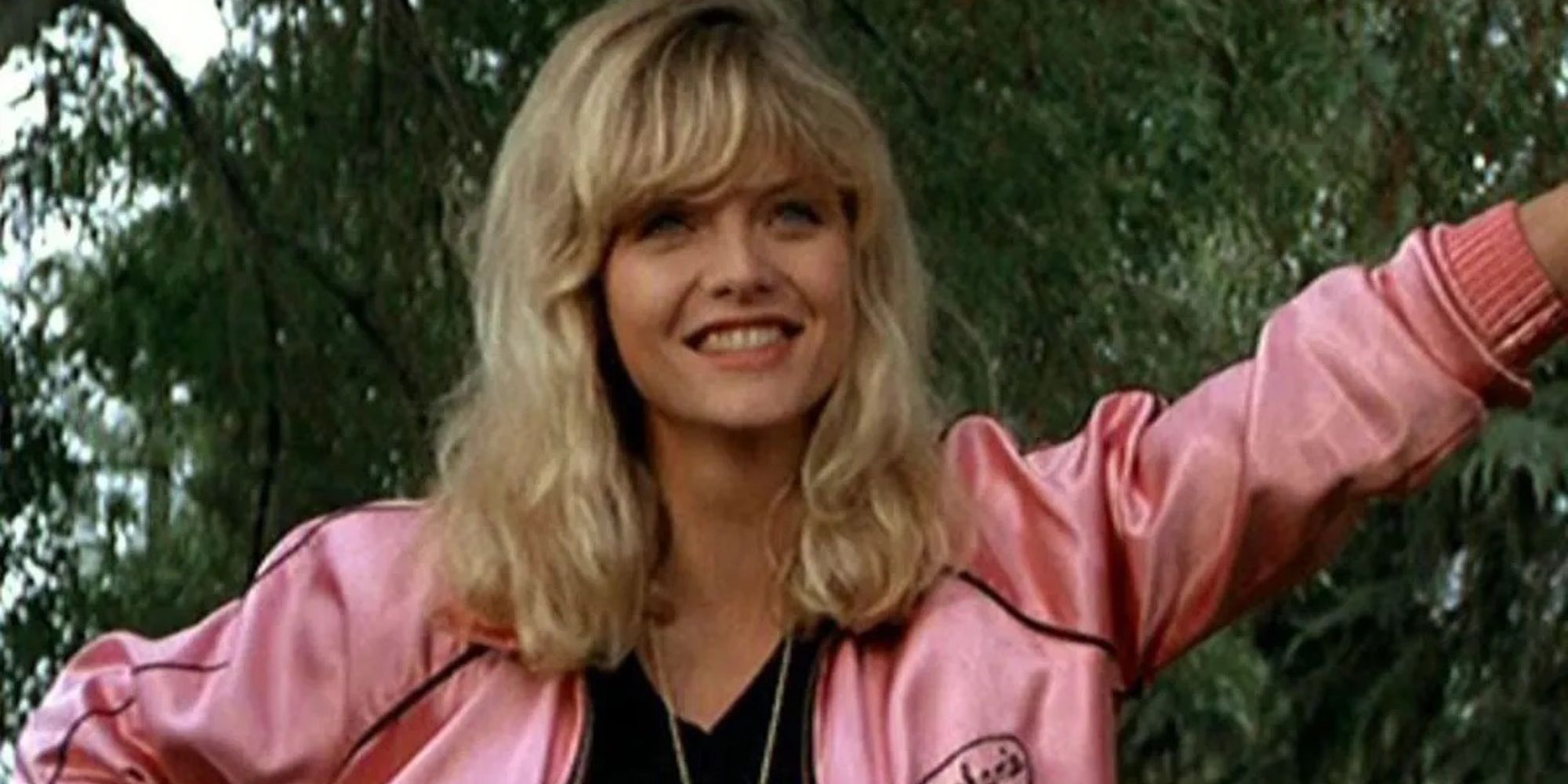 Grease was one of those "national phenomenon" movies that people could not get enough of. It became Paramount's second highest-grossing film behind The Godfather. However, Grease 2 lacked the charisma which made its predecessor such an infectious musical hit.
It was Michelle Pfieffer's first major role in a film and her performance was perhaps the only thing that saved it from being a total box office failure, as her career went on to be very successful despite the lackluster success of the movie. While Grease would go on to make $396 million at the international box office, Grease 2 barely recouped its production budget with a total gross of just $15.1 million.
4
'The NeverEnding Story II: The Next Chapter' (1990)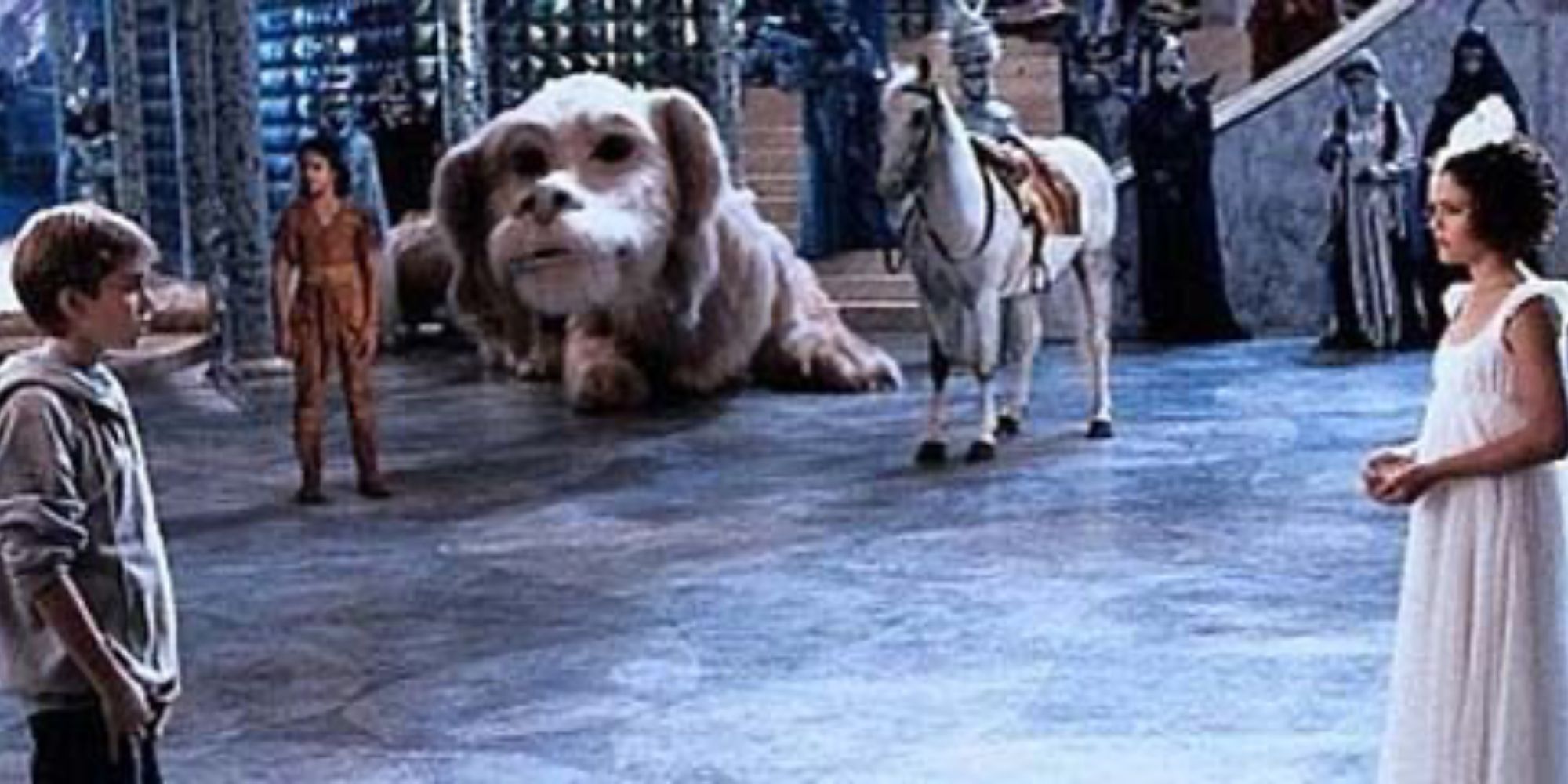 Made by the legendary German director Wolfgang Petersen, The NeverEnding Story became a major success in America and, indeed, the world over as a captivating children's fantasy adventure based on Michael Ende's novel of the same name. Sadly, its sequel The NeverEnding Story II: The Next Chapter didn't fare quite so well upon release.
RELATED: The Saddest Movie Animals Deaths That Will Make You Want to Hug Your Pet
Made on a budget of $36 million, it performed abysmally at the box office to make not even half of its money back. $17.3 million was the film's final gross as it was berated by critics and failed to strike a chord with audiences on account of its narrative flatness, underwhelming effects, and its tone being more aimed toward children.
3
'Son of the Mask' (2005)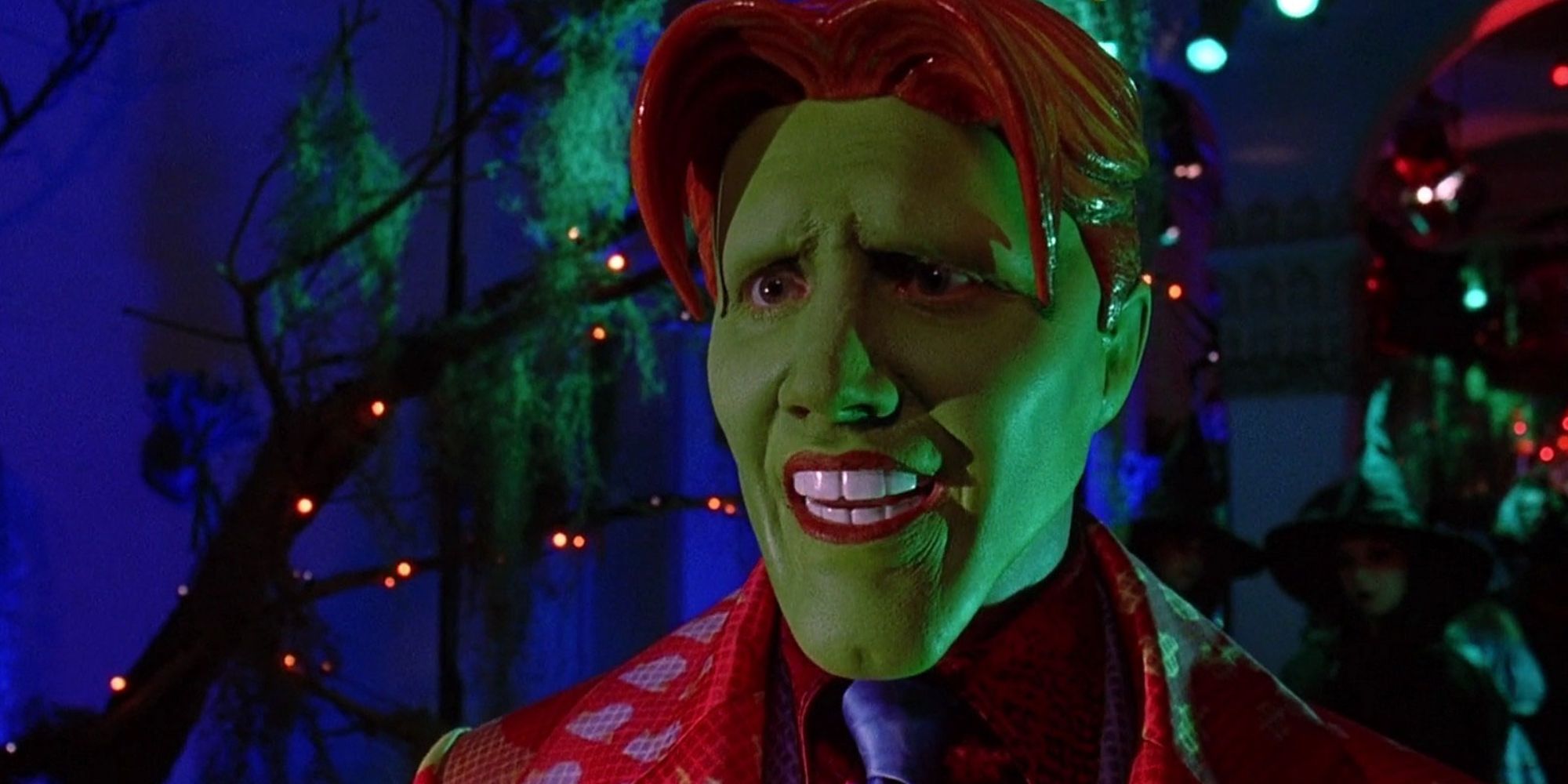 The Mask became something of a surprise smash hit off the back of Jim Carrey's enigmatic, eccentric comedy senses being dialed up in a ridiculous movie which facilitate his at full force. When Carrey elected not to be part of the sequel, perhaps that should have been a sign that the pursuit was going to be fruitless.
Jamie Kennedy was cast as leading man Tim Avery as the film tried to pivot away from Carrey's Stanley Ipkiss while not ever trying to re-brand its comedy or style as well. The end result was nothing short of disastrous as the film grossed $59.9 million against a budget that was estimated to be close to the $100 million mark.
2
'Basic Instinct 2' (2006)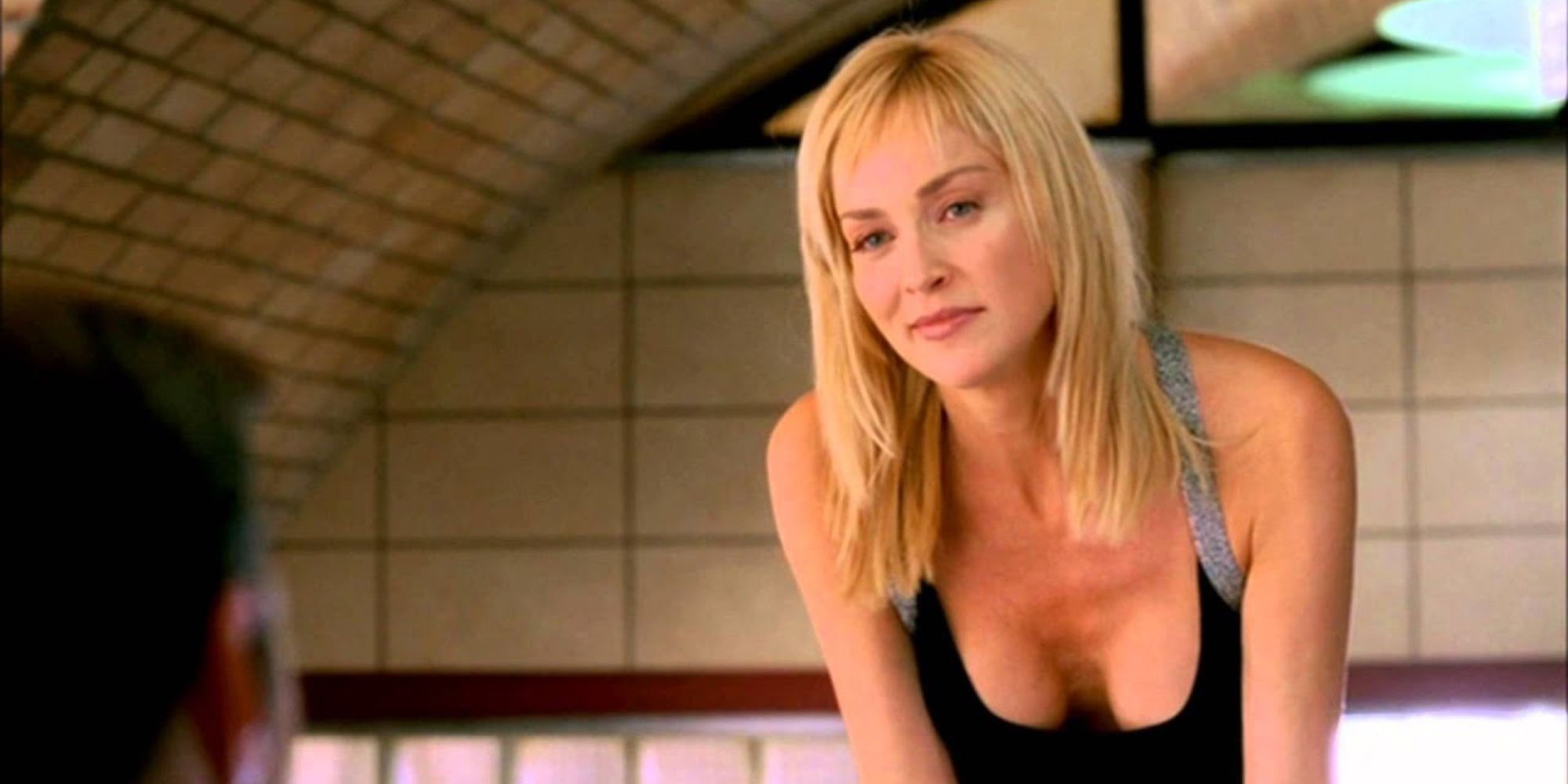 Unlike some doomed sequels, Basic Instinct 2 had the opportunity to make a mark with one of the stars of the original film, Sharon Stone, reprising her role. While Basic Instinct only ever managed mixed reviews from critics, it did thrive as a commercial success, making $352 million and becoming one of the most iconic erotic thrillers ever made.
The budget for the 2006 sequel was ramped up by some margin even with Michael Douglas not returning, but it performed woefully in theaters, not even making $6 million domestically and limping to a final figure of $38.6 million. Rubbing salt in the wound, the film also swept the Razzies, winning Worst Picture, Worst Actress, Worst Prequel or Sequel, and Worst Screenplay.
1
'Speed 2: Cruise Control' (1997)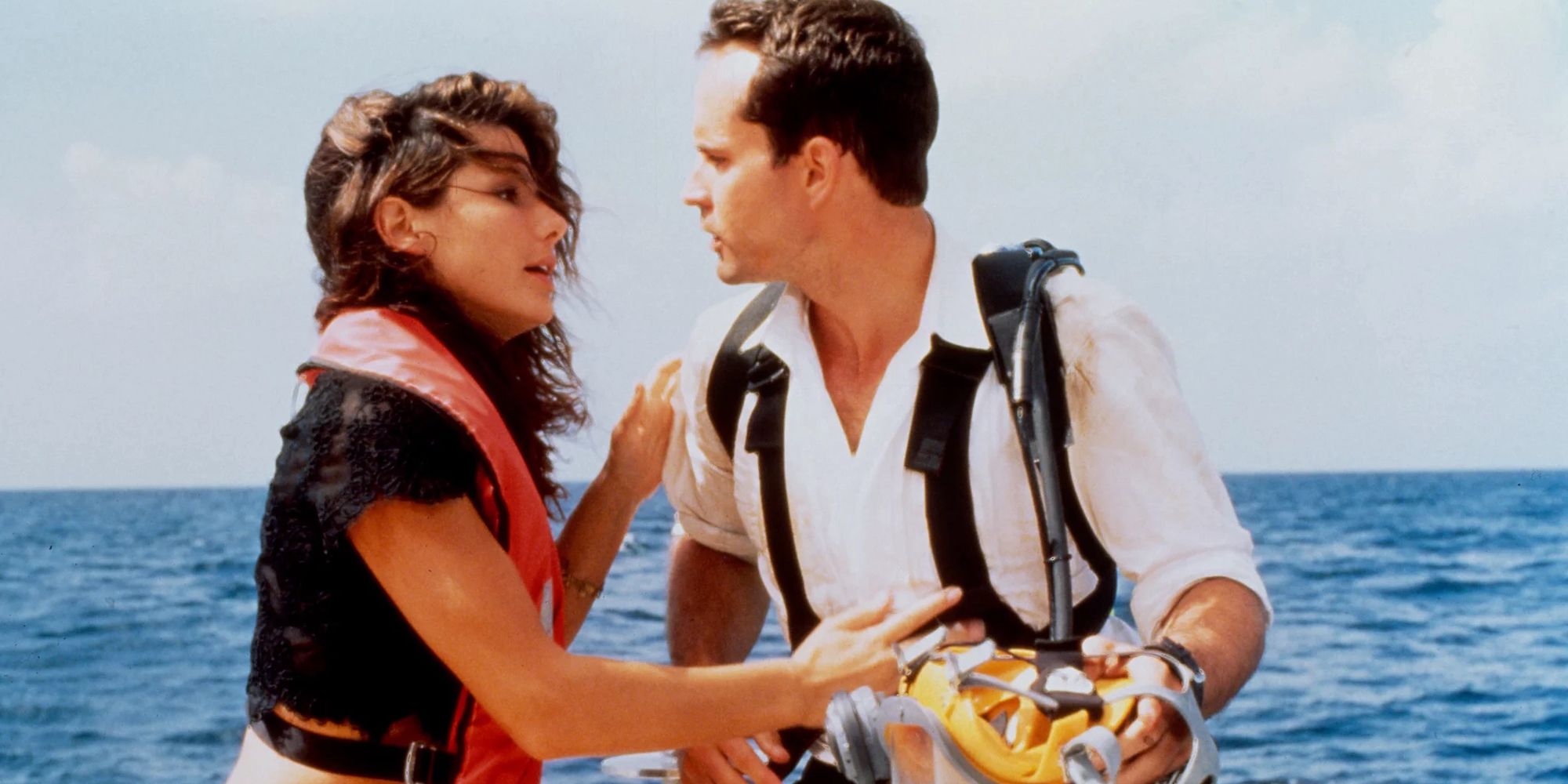 Speed 2: Cruise Control rescheduled its release twice, so it didn't have to go up against other blockbuster movies like Men in Black, Titanic, and Con Air. Additionally, the premise was changed from a bus to a cruise ship and Keanu Reeves decided not to return to star alongside Sandra Bullock, with Jason Patric playing the leading role and Willem Dafoe portraying the villain.
It could be viewed that the film actually performed surprisingly well given the loss of Reeves as it made $164 million at the box office. However, the sequel also had a much bigger budget than its predecessor which, on a budget of just $30 million, managed to make over $350 million worldwide.
NEXT: The Most Entertaining Movie Fourquels