The Big Picture
Emily Blunt confirms ongoing discussions for a potential third A Quiet Place movie, but insists that the original team must be involved.
Both Blunt and director John Krasinski have expressed their desire to continue the story and have brainstormed ideas for a third installment.
Blunt wants her Oppenheimer and A Quiet Place co-star, Cillian Murphy, to return too.
Emily Blunt has delivered a promising update on the progress of a potential third installment of the A Quiet Place franchise. After the outstanding performance of A Quiet Place Part II in February 2022, Paramount announced that a third part had been greenlit with a 2025 release date. Blunt has now confirmed that discussions about the story are ongoing—but she has a caveat for returning to the universe.
While on the press tour for Oppenheimer prior to the strike, Blunt revealed that she and John Krasinski (A Quiet Place's director and her husband) have been brainstorming about how to get the band back together for the threequel. Naturally, Cillian Murphy has been privy to some of these discussions, considering they worked alongside each other in both Oppenheimer and A Quiet Place. After A Quiet Place II, Krasinski indicated that he was done directing for the franchise, hoping instead that someone else would take up that role while he focused on the story, but it seems like Blunt is having none of that, as she explained to Josh Horowitz on his Happy Sad Confused podcast. Blunt doesn't seem to be interested in letting someone else come on to helm the franchise, saying:
Well, Cillian [Murphy] and I were having a chat with John [Krasinski] about it last night. We were sitting on a rooftop all together drinking wine and… 'You know what would be great? Is if we keep this thing going…' I think there's… it would have to be that we would all do it together. I don't want it to be with a different director if we did it again"
Blunt and Krasinski Both Want It to Happen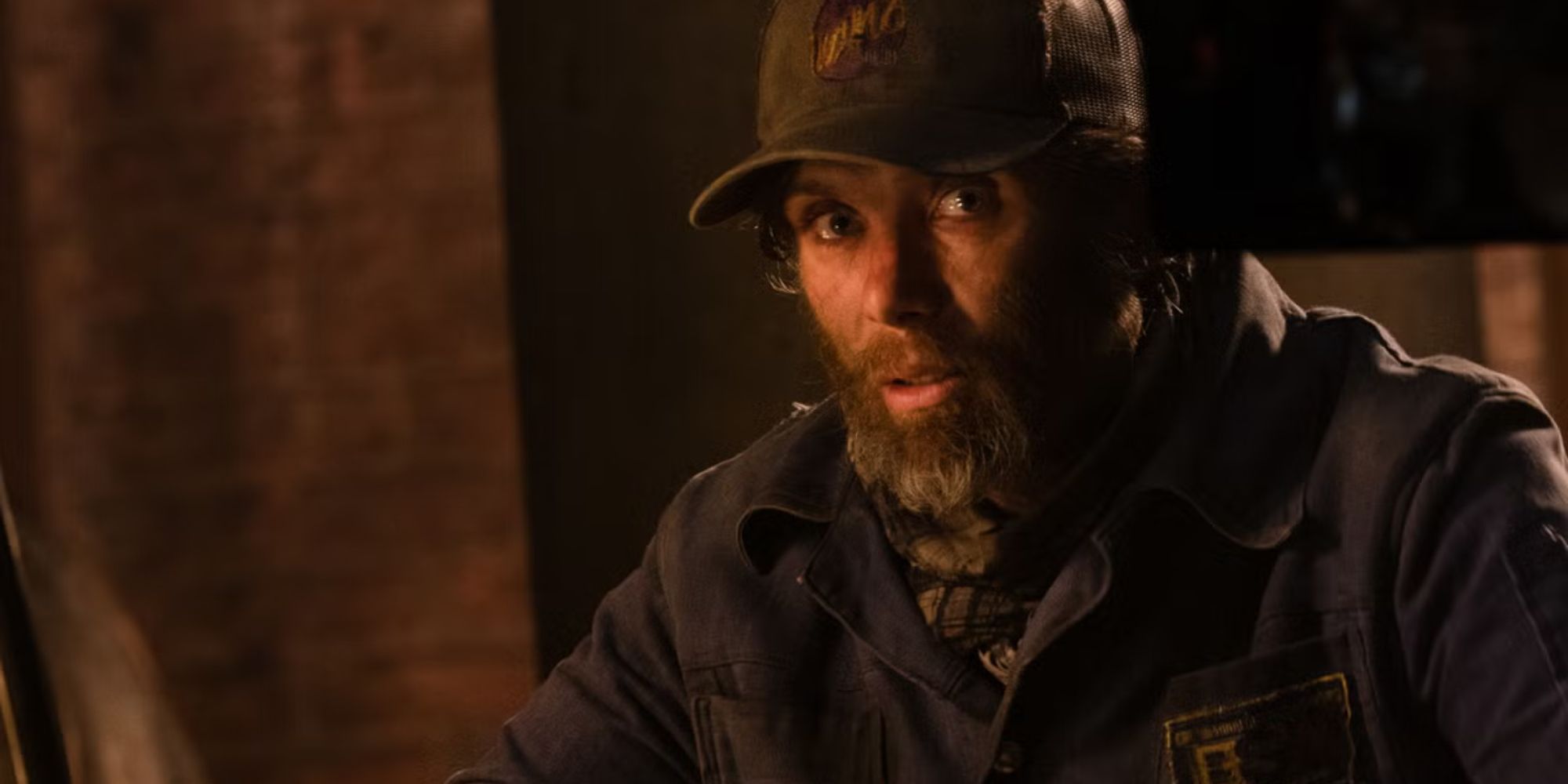 In comments that will add more weight to this optimistic update, both Krasinski and Blunt spoke with Collider over the past few years about their desire to continue the story. In 2020, just prior to the pandemic, Krasinski told Collider he had already started brainstorming ideas for a third part, implying he already had a road in his mind down which the movie could go. At the time, Krasinski said, "This time, I think when my brain started wondering [about questions like], 'What would this mean later on?' I started to write down notes in case I could prepare myself for a third one."
Blunt expanded on that, in a separate interview with Collider in May of 2021, where she teased that Krasinski had "a whole arc of ideas" for a potential part three, saying, "He has a whole arc of ideas that could work. I think he just wanted to see how people responded to this one before he fully engaged his brain on the third one. But he has a couple of great ideas." She continued by noting that they had always viewed this as a second chapter, rather than a part two, and that there would be room for more chapters in their story because there could never be a definite ending for them. In her own words:
"I always said when we were approaching this one, I said, 'I think you need to think of it not as a sequel, but this is chapter two, this is just a continuation'. I think there's such an investment in this family – such mileage for expansion in this kind of extraordinary world. I think there's room [for a third one]."
A spin-off, entitled A Quiet Place: Day One, based on the first day of the invasion, has already begun filming, however, it is currently undergoing a break in production due to the ongoing strikes, The movie, which stars Lupita Nyong'o, Joseph Quinn and Alex Wolff is currently due to be released on March 8, 2024. Blunt and Murphy are currently starring in Oppenheimer, which is playing in theaters now. You can see her full interview with Josh Horowitz down below: