Las Vegas Police just arrested a suspect in the long unsolved murder of Rap Legend Tupac Shakur.
Tupac Amaru Shakur, better known as 2Pac and Makaveli, was an American rapper. He is widely regarded as one of the most influential and successful rappers in history. Shakur is one of the best-selling musicians of all time, having sold over 75 million records worldwide.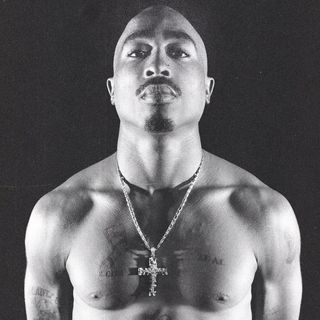 Davis, 60, was arrested in Las Vegas early Friday morning, according to investigators. As part of the ongoing investigation into the incident, his wife's Henderson house was searched in July.
While leaving a boxing match on the Las Vegas Strip, Shakur was shot and died. His sudden death, at the age of 25, has sparked conspiracy theories and a decades-long investigation.
Authorities painted Davis as the mastermind of a scheme to kill Shakur in vengeance for an attack on his nephew during a news conference on Friday. Davis has long said he was in the front seat of the white Cadillac that pulled up behind Shakur's car when shots were fired from the back seat, killing the musician. Six days later, the rapper died after being shot four times.
Related